At SSMC, we understand that care is an artform that runs deeper than treatment or diagnosis and requires a higher understanding of human beings that is why our SSMC Model of Care puts our patients at the heart of our work.

Our patients receive individualized attention from a team of experts working together to deliver trusted and compassionate care. From the very first point of contact with SSMC, to the moment they are back home safe and sound, our model of care guarantees we respond to their every need in a timely and effective manner.
As a joint venture between SEHA and Mayo Clinic, SSMC combines Mayo Clinic's world-renowned expertise and SEHA's rich legacy to build a Destination Medical Center, and continues to adopt state-of-the-art technology and key innovative to constantly improve the overall patient journey and experience. This enables our model of care to deliver quality and is designed to build excellence and trust into the patient experience.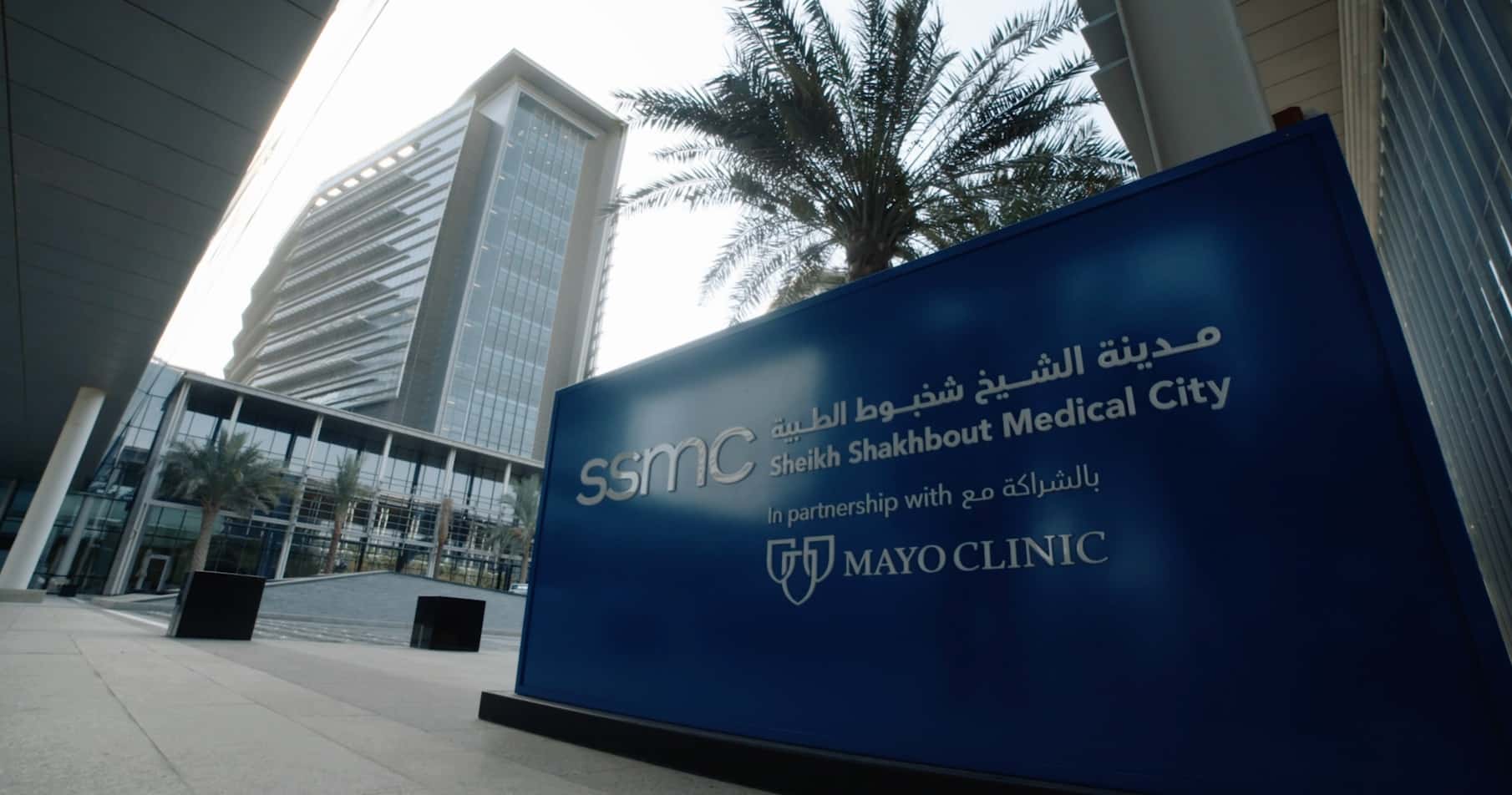 The SSMC Model of Care also strives to embrace the culture and values of SEHA and Mayo Clinic. Care is delivered using an integrated, multi-specialty, and holistic approach starting from the initial point of contact and continuing throughout the patient's journey with SSMC.


---
Our patients' needs are met through core elements of our care model: