Education is one of the three shields that defines a Mayo Clinic Destination Medical Center with unique integrated medical expertise supported by education and research to constantly learn, innovate to meet the needs of the patients. Established in 2021, the Education shield is responsible for the delivery of medical education including clinical, nursing, health science and professional development. Its goals include providing the highest quality of medical education, training, coaching, and mentoring to our current and future workforce while enhancing the organization's ability to deliver a category of one service and best outcomes.__SPLIT__

SSMC's strategy is for education to liaise with Practice and Research to ensure excellence in educational service while continuously striving to meet the needs of our patients and upskilling our staff. In addition, the Education shield collaborates with institutions of higher education in Emirate of Abu Dhabi, the UAE, regionally and internationally to develop best educational programs that meet the needs of the organization.

SSMC is committed to introducing significant enhancements to the medical education sector by redesigning training programs for nursing, health sciences, medical students, residency, fellowship, and our own staff to meet the challenges of a rapidly evolving health care delivery system and be the propeller of the practice.

The Education shield plays a leading role creating the workforce of the future as the backbone of the future Mayo Clinic Destination Medical Center in Abu Dhabi. Enhancing education at all levels of the organization, irrespective of the function or the role and responsibilities of the learners, ultimately enhances the quality of care and patient outcomes. The Education shield is aligned with the Mayo Clinic strategic vision to cure, connect, and transform globally while sharing knowledge and getting closer to our patients.
---
Apply Now
The Education shield shares the aspiration of SSMC to provide educational programs which are:
Patient-centric and team-based
developing a curriculum that ensures our graduates are respectful of and responsive to individual patient needs while living the SSMC values that guide all clinical decisions, especially our primary value of meeting the needs of our patients.
Effective
educating our learners to apply scientific knowledge and evidence-based medicine in their practice while being guided by innovation and research to help find innovative solution to unmet patient needs.
Equitable
providing education that does not vary in quality because of personal characteristics such as gender, ethnicity, geographic location and socioeconomic status.
Guiding Principles
Improve patient-centered care by enhancing teaching expertise and learning experiences
Ensure equitable access to platforms, services and centers that support educational excellence
Fostering an environment that promotes excellence in educational research
Integrate effective and appropriate technologies that complement current teaching strategies
Develop our capacity to enable individual and collective leadership and innovation
Cultivate a supportive learning environment for learners and faculty members
Mission
Train the next generation of physicians and allied health leaders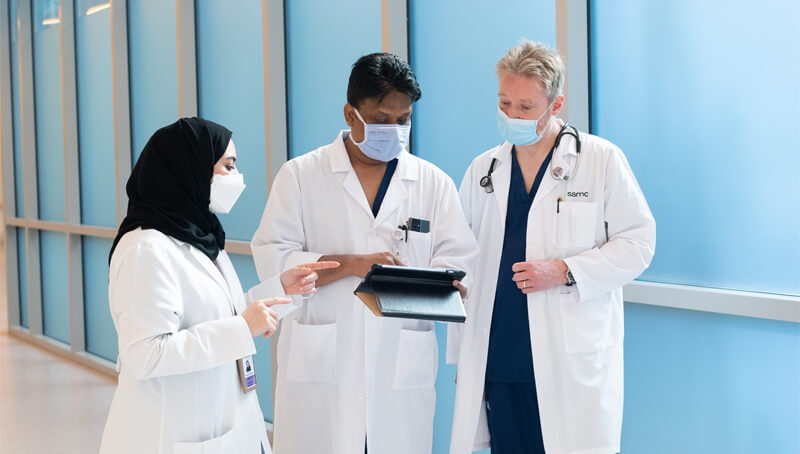 Vision
To become the medical education destination center in the UAE and the region
Dean's Message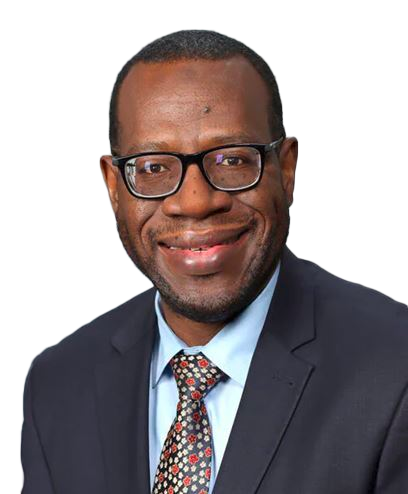 We are a patient-centered organization that uses innovation, evidence-based medicine and technology to deliver the most current and high-quality care to our patients. To live our values every day means we put into practice our values with conviction, enthusiasm, respect and compassion to ultimately deliver the best to our patients and each other, always putting the interest of our patients first. Thank you for your support as we move forward to train the next generation of physicians, nurses and allied health leaders.
Dr. Abba Chedi Zubair, M.D. Ph.D.

Dean of Education at SSMC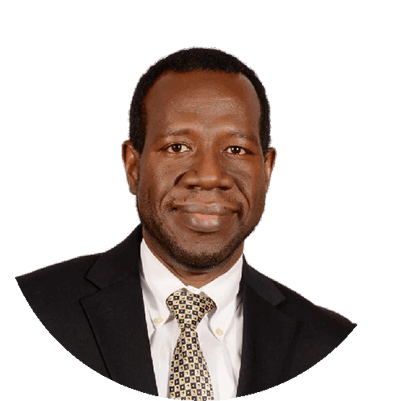 Dr. Abba Chedi Zubair
Dean of Education
Dr. Rola K. Alhayek
Education Director
Kristin Ann Rosenbush
Education Operations Administrator
Dr. Seema El Khider Nour
Associate Dean, Health Sciences Education Center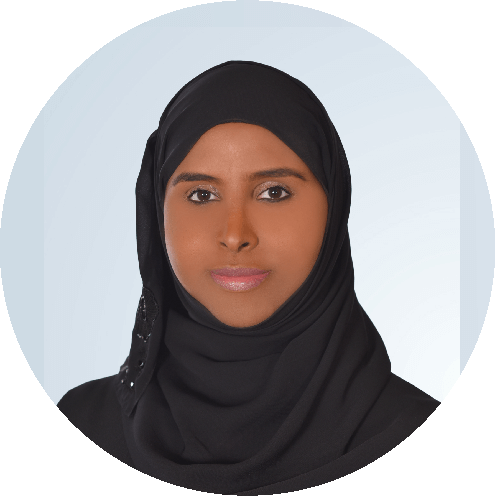 Zahra Mohamed A Mohamed
Associate Dean, Nursing Education Center
Dr. Abdulkarim Medhat Saleh
Associate Dean, Graduate Medical Education Center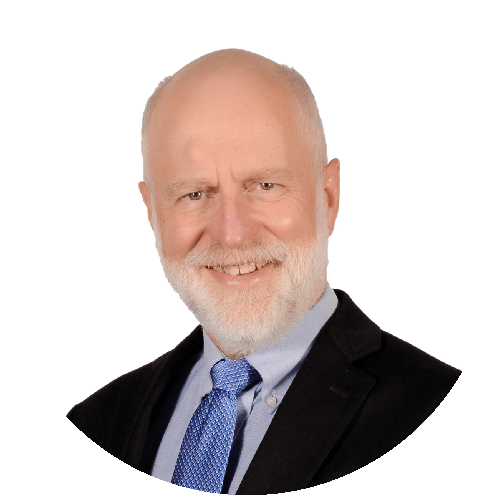 Dr. Philip Robert Fischer
Associate Dean, Medical Student Education Center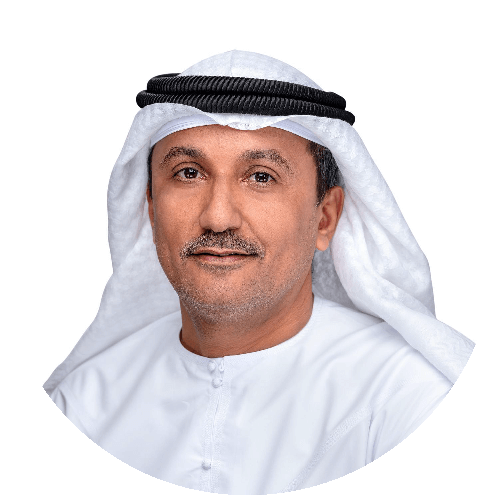 Dr. Abdulmajeed Brek Al Zubaidi
Associate Dean, Workforce and Professional Development Center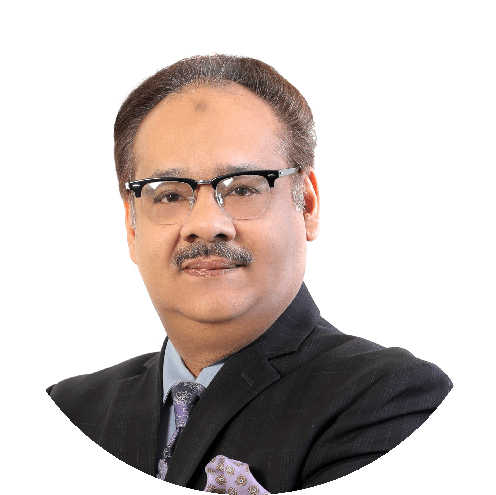 Dr. Junaid Muhib Khan
Director, CME Center
Dr. Michael Bradley Wallace
Director, Simulation Center
Dr. Ibrahim Ahmed Alkuwaiti
Director, Staff Development Center