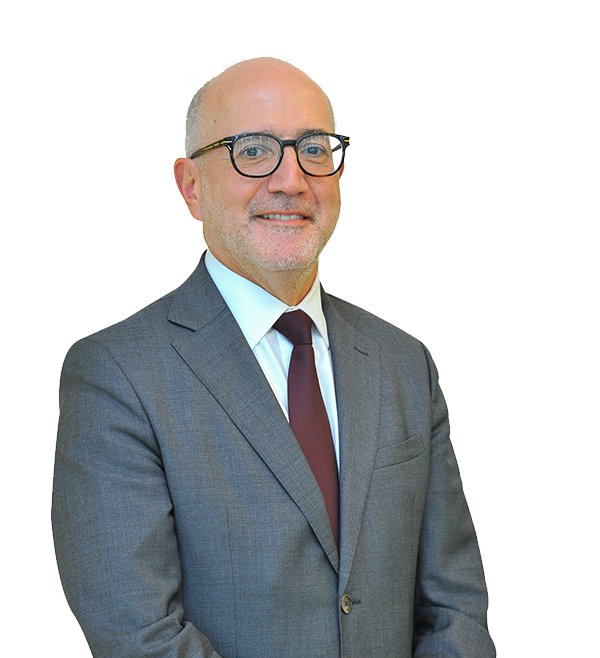 Dr. Naser Ammash,
Chief Executive Officer
Dr. Naser Ammash, MD, FACC, FASE, is the Chief Executive Officer of SSMC, Sheikh Shakhbout Medical City.

A Board Certified physician in cardiovascular diseases, with a subspecialty certification in adult congenital heart disease, and echocardiography, Dr. Ammash is a Professor at the Mayo Clinic College of Medicine. Following his joining Mayo Clinic, Rochester in 1994, he has held distinguished positions such as Consultant in the Cardiovascular (CV)Department; Practice Chair of the CV Department, and the Chair of the CV Enterprise Clinical Practice Committee. In 2019, He was one of the physician leaders of the 'Gazelle' project for the activation of SSMC.__SPLIT__

Dr. Ammash has a Silver Level Certification from the Quality Academy and was a member of the prestigious Midwest Specialty Care CPC Space and Remodeling Subcommittee from 2016 to 2018. He has extensive prior leadership experiences including, Co-director of the Echocardiography Laboratory and Chair of the Echocardiography Clinical Practice Committee from 2011 to 2014, and Director of the Echocardiography Training Program from 2008 to 2011.

Dr. Ammash was a member of the Testing Writing Committee for the American Board Certification Examination till 2019 and currently serves on the American Board of Internal Medicine Test Approval Committee for the Cardiovascular Board. Dr. Ammash has been the director of many continuous medical education programs including the annual Cardiovascular review course in Bahrain since 2014 . Additionally, he has been an invited speaker for numerous national and international continuing medical education conferences, including many in the Middle East and Gulf region. Dr Ammash research work on adult congenital heart disease, echocardiography and atrial fibrillation led to over 150 peer-reviewed publications and chapters.
---
Stacey T. Jones – Chief Operating Officer (COO)
Stacey T. Jones is the Chief Operating Officer (COO) at Sheikh Shakhbout Medical City in partnership with Mayo Clinic, in Abu Dhabi, UAE. She holds an Associate of Science degree in Registered Nursing, completed her undergraduate studies at the University of St. Francis obtaining a Bachelor's of Science degree in Health Arts, and obtained her Master's in Business Administration with a specialization in Project Management from Capella University. Joining Mayo Clinic in the Fall of 2000, Stacey has served in various leadership roles including Vice Chair of Research, Administrator of the Mayo Clinic Arizona Cancer Center Clinical Practice, Operations Administrator for the Department of Surgery and the Division of Hematology and Medical Oncology, and Operations Manager for Cancer Clinical Research. Her professional career in healthcare spans nearly 35 years of combined experience in nursing, clinical practice and research.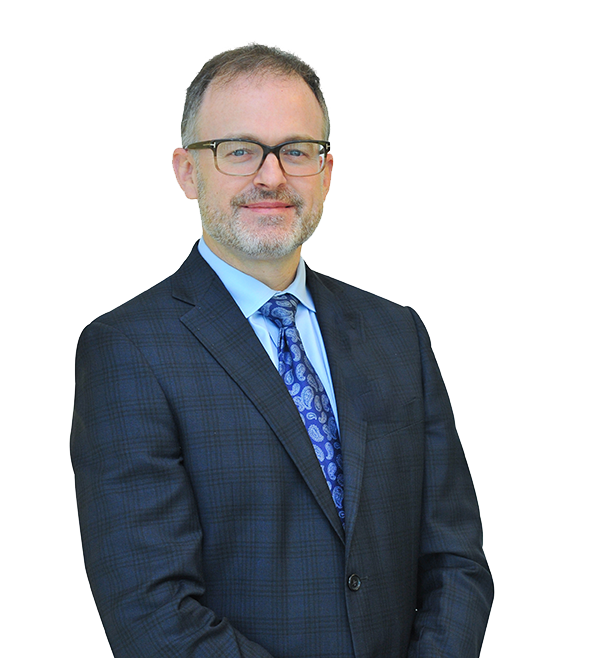 Dr. Matthew T. Gettman,
Chief Medical Officer
Dr. Matthew T. Gettman, MD, is the chief medical officer at Sheikh Shakhbout Medical City (SSMC), Abu Dhabi. In his role, Dr. Gettman oversees the effective management of the facilities, liaising between the administration and medical staff, and ensuring that patients receive the highest standard of medical care.

Prior to joining SSMC, Dr. Gettman was the vice-chair for Clinical Practices at the Department of Urology at Mayo Clinic, Rochester, USA.

In 2001, Dr. Gettman became Mayo Clinic's first full-time robotic surgeon and the following year began their urology Robotic Surgery Program.__SPLIT__

Dr. Gettman received his medical degree from Northeast Ohio Medical University, USA. After completing two residencies at the Mayo Graduate School of Medicine, Mayo Clinic College of Medicine, he pursued fellowship training in Urology and Minimally Invasive Surgery from the University of Texas Southwestern Medical Center.

In addition to his clinical work, Dr. Gettman received several awards, including the Pfizer Scholars in Urology Award, the James H. DeWeerd Traveling Fellowship Award, and the World Congress of Endourology Best Basic Science Award. Furthermore, he was recognized as 'Teacher of the Year' by the Department of Urology at Mayo Clinic, Rochester, for his commitment to education, mentorship and research.

Authored more than 150 scientific publications, Dr. Gettman has also received several patents and grants for research in the areas of experimental laparoscopic and robotic surgical techniques, robotic surgery instrumentation, hemostatic aids during surgery, natural orifice surgery, image guidance systems for surgery, and capsule endoscopy.
---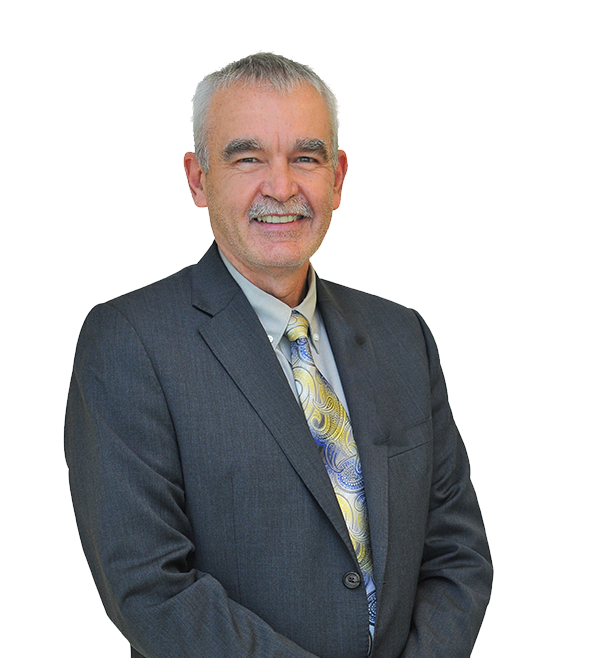 Michael J. Ryan- Chief Administrative Officer
Michael J. Ryan, BA, MS, is the Chief Administrative Officer at Sheikh Shakhbout Medical City (SSMC), Abu Dhabi. In his role, he is responsible for executive leadership of administration ensuring the business aspects of clinical practice, éducation and research are effectively managed with quality and integrity. He is the administrative partner for the CEO under the Mayo model of leadership.

Prior to joining SSMC, Mr. Ryan worked at Mayo Clinic for 33 years, most recently serving as Chair of the Department of Information Technology from 2011 to 2020. In that role he partnered with the clinical practice to provide all aspects of technology support to meet the needs of Mayo's patients. Mr. Ryan was responsible for large-scale operations, service delivery, workforce development, and project execution __SPLIT__

Mr. Ryan received his bachelor's degree from the Metropolitan State University, USA, and his Master's in Management from the Cardinal Stritch University, USA.
---
Zulaikha Al Hosani – Chief Nursing Officer
Zulaikha Al Hosani, BSc, MHA, is the chief nursing officer at Sheikh Shakhbout Medical City (SSMC), Abu Dhabi. She has 10 years of experience in clinical leadership roles, supporting excellence in patient care and safety.

Since joining SSMC in 2020, Zulaikha has managed the nursing team ensuring consistency in the standard of nursing practices across all settings, and providing leadership for the development of strategies of recruitment, retention and recognition of excellence for nursing employees.__SPLIT__

Prior to joining SSMC, Zulaikha was Deputy Chief Nursing Officer at Mafraq Hospital and held similar roles at Al Rahba Hospital and SEHA Corporate. Throughout her career, she has led a variety of quality improvement projects and initiatives.

Zulaikha received her Bachelor of Science in Nursing from Fatima College of Health Sciences, UAE, and her Executive Master's in Healthcare Management from the Zayed University, UAE.
---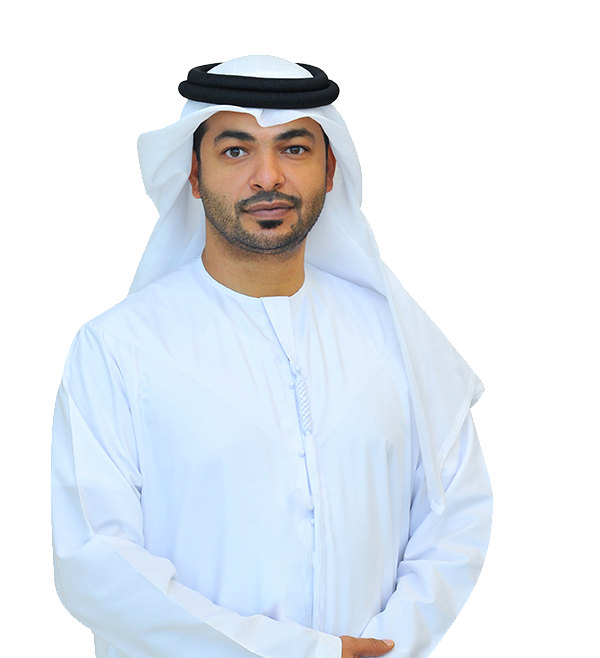 Sultan Saeed Al Nuami – Human Resource Director
Sultan Saeed Al Nuaimi, BA, is the director of the Department of Human Resources at Sheikh Shakhbout Medical City (SSMC), Abu Dhabi. As part of the leadership team at SSMC, Sultan manages workforce planning and all HR functions from recruitment to development.

Sultan has over 15 years of experience in the health care sector. Before joining SSMC, he served as the Human Resources director at Mafraq Hospital, managing the daily and strategic HR activities and projects.__SPLIT__

With significant expertise in budget development and management, he supported the Emiratization process of employees in line with SEHA and Mafraq Hospital strategies, and have held similar roles at Sheikh Khalifa Medical City and Al Ain Hospital.

With specialist skills and knowledge in integrating the principles of sustainable development into human resources and business practices and strategies, Sultan earned his Bachelor of Arts in International Affairs from the University of Colorado, USA. He also received his Chartered Institute of Personnel Development Diploma (CIPD) from London, UK.
---